Welcome to Benbri Air and Fluid Systems
Benbri Air and Fluid Systems is a proudly Australian, and locally owned and managed business located in Mackay. Our clients' success relies upon the ongoing reliability and efficiency of their tooling and equipment, and we provide a 24/7 breakdown service to minimise equipment downtime.
What We Do
We primarily work in four main areas: Lubrication, Hydraulics, Refuelling (Hydrocarbons) and Pneumatics across several industries including mining, aviation, farming and many more. More specifically, we sell, service, repair, install and audit a wide range of equipment including:
Fluid dispensing and Pumping products including Air Compressors
Automatic Lubrication systems – Mobile equipment and plant.
Hose Reeling systems – Oil, grease, fuel, compressed air and electrical leads
Hydraulic tool repairs and calibrations
Fuel and Oil meters, Fast Refuelling and Oil service technologies
Key Areas of Expertise:
 Compressor sales and service
 Pneumatic sales and service
 Hydraulic tool repairs and Calibrations
 Automatic lubrication systems – Mobile Equipment and Plant
 Workshop fit-outs and Vehicle Hoists
 Evacuation systems
 Fuel Farm dispensing equipment supply and fit-outs
 Fuel meter, pump repairs and Calibration
 Hydraulic jacking and pressing equipment
 Hose reeling systems – Oil, Grease, Fuel, Compressed Air and Electrical  Leads
 Mine site High flow 1000 LPM Fuelling circuits
Off-Line Filtration loops
 Infield Product application Audits
 Cylinder refurbishment
 Coal Plant Maintenance (motors, gearboxes and couplings)
Hydraulics, Lubrication, Pneumatic and Hydrocarbon Equipment
Why Choose Benbri Air And Fluid Systems?
OLD FASHIONED
CUSTOMER SERVICE
ALL EQUIPMENT
WE SERVICE IS TESTED
YOUR NUMBER
ONE STOP SHOP
CANT COME IN?
WE ARE HAPPY TO TRAVEL
Whether you need servicing or new hydraulics, lubrication, pneumatic and hydrocarbon equipment, we are here to help. Find out the many ways we can help your business.
Call us today on 07 4944 1527 for an obligation free consultation with one of our professionals or fill out our contact form by clicking the link below.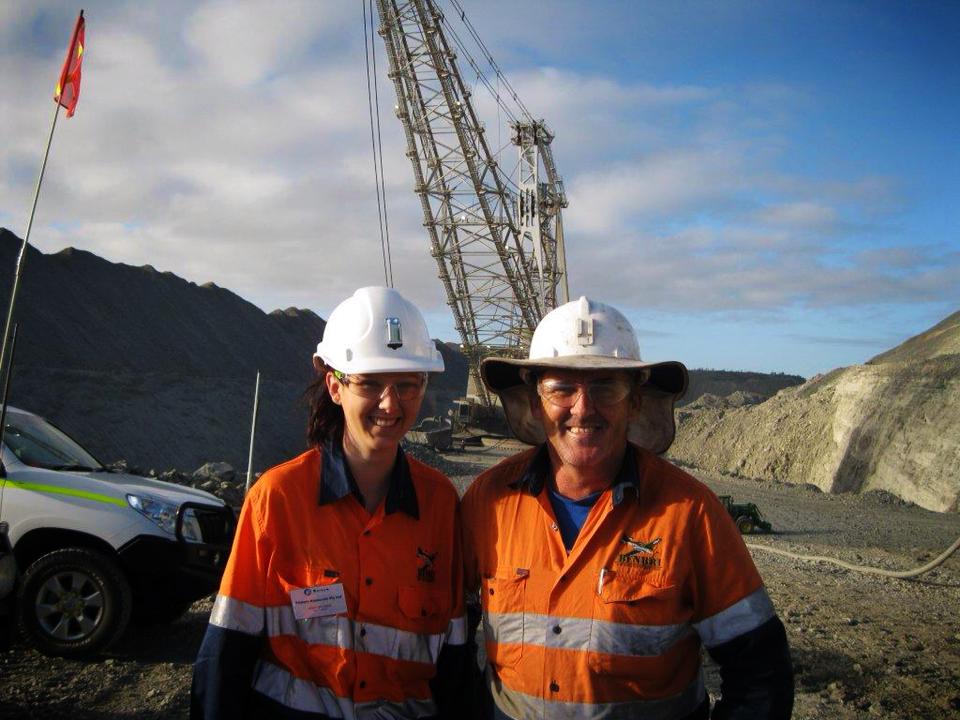 Benbri Air and Fluid systems enjoy ongoing business with a variety of Coal Mining and Gold Mining companies, Mills, OEM's and workshops, including but not limited to Ensham Resources, St Barbara Gold Mine situated at Simberi Island (PNG), Glencore Coal, BMA, Rio Tinto, Peabody, Thiess, Middlemount Coal, Sojitz Mining, Sugar Mills, Liebherr, Hastings Deering, HSE, UGL, Downer Mining, Caltex and Shell.
We cherish the friendships we have made along our journey and look forward to making many more. Our goal has always been to assist our customers, colleagues and friends to ensure that when issues arise, wherever they maybe, they can call Benbri for assistance and know that we are here for any of life's challenges.
Now Servicing Cardwell to Gladstone